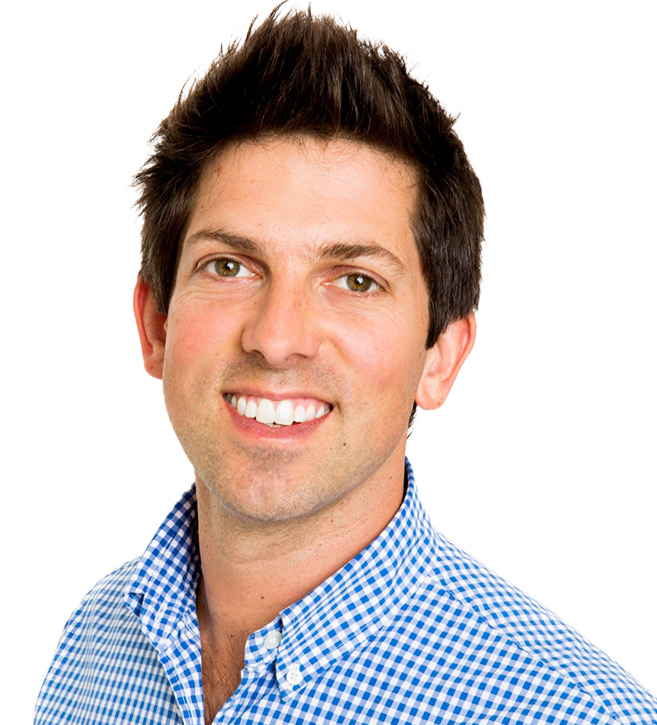 Rodney Rossetto
Clinic Director
B. Physiotherapy (University of Melbourne) MAPA
B. App. Sci. (Human Movement) (Honours) (Deakin University)
Rodney is a physiotherapist with 14 years experience, graduating from the University of Melbourne since 2002. He also has a graduate degree in Human Movement (Honours) Sciences at Deakin University having completed this in 1997.
Rodney has taken a special interest in headache and migraine management, and after seeing the amazing results the Watson Headache ® Approach was achieving in his general practice. In 2013 he developed the Mornington Peninsula Headache Clinic covering the Southern suburbs and the Mornington Peninsula. Rodney was among the first group of therapists to be a registered Watson Headache ® Practitioner. He has been able to achieve significant reductions in the severity of headache and migraine in 80% of sufferers.
Rodney, believes all headache and migraine patients should have access to a highly accurate and specific neck assessment to include or exclude the neck as a cause for their symptoms.